64bit and 32bit Assembly OS


Home Page | Documents | Screenshots | Downloads | Forums | Contact

MPlayer v1.21

MediaPlayer is a 100% assembly coded mpeg-2/mp3 decoder. It is not based on other codecs or libraries. Coding by V.Turjanmaa and A.Mogyorosi.



MPlayer includes the following components:



TV/Radio player

(DVB-T, mpeg-2 video, layer I,II,III audio)

<!a href=094l.png>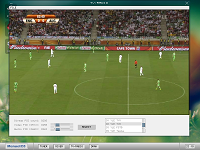 <!/a>
TV/Radio player decodes DVB-T broadcasts with mpeg-2 video and mpeg-1 layer I,II,III audio. Tuner application is included to Menuet64 image. Subtitles are not supported.
MP3 player
(mpeg-1 audio layers I,II,III)
<!a href=sc001.png>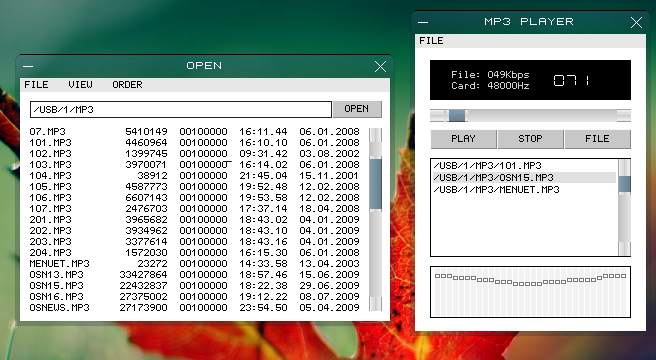 <!/a>
MP3 player decodes mpeg-1, audio layer I,II and III -files. Also variable bitrate (VBR) files are supported. Player includes a 32 band equalizer.
Movie file decoder
(mpeg-2 ps,720x576,720x480 & MP3,112k->224kbps)
<!a href=090h.png>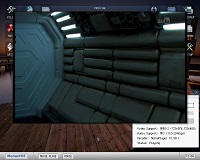 <!/a>
Decoder supports mpeg-files with mpeg-2 video (ps) and mp3 audio. File player is included to Menuet64 image. For movie encoding, you can use a program like TMPGEnc.
DVD movie player
(mpeg-2, pal, pcm-audio)
<!a href=090h.png>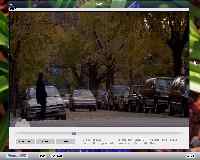 <!/a>

Player decodes non-protected PAL dvd's with mpeg-2 video and PCM audio. Also non-protected NTSC disks work fine in our limited tests. Current version supports PCM-audio, not dolby digital.


Mpeg-2 and Mp3 patents have now expired in many countries.

Free download available for most countries: MP121.ZIP


---